Now many people like some strange lights and lanterns to enhance the fun of the home. Today, I will introduce top 6 most interesting creative lights of 2022 to you.
01 armstrong light trap
The design of this lamp is inspired by the surface of the outer space planet, where there are scattered craters, forming its unique structural characteristics. constantin bolimond designed the "armstrong light trap" mobile energy-saving lamp from the unique spherical surface of the planet.
The installation expresses some of its details in an interactive way. The entire light trap is spherical in shape with many "craters" covered with cork.
The overall brightness of the lamp is adjusted by taking out or putting in the number of corks (craters), and inside the sphere is a warm LED white energy-saving lamp.
It can be powered by a battery or wirelessly powered network device, giving it a minimalist, understated feel overall.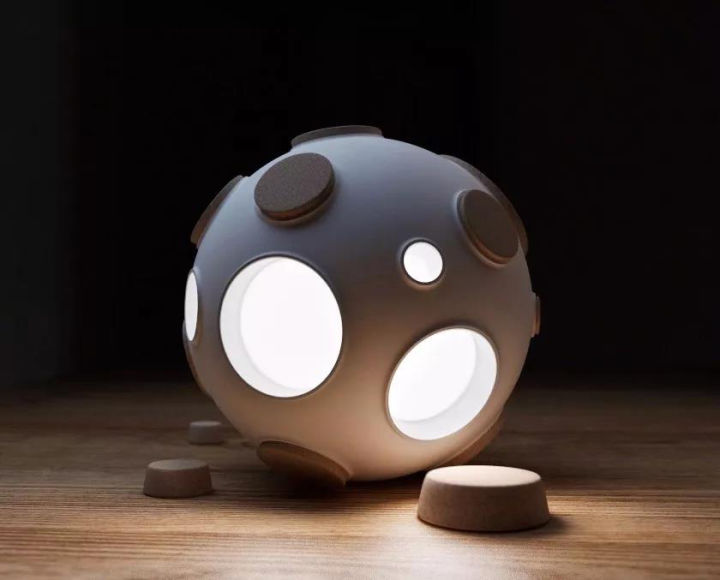 02 Peacock Wall Lamp
This is a modern aluminum peacock LED lamp, it's more amazing than it looks, just turn it on and the light bulb inside shoots light through the holes and cracks in the peacock and the result is a fantastic illumination Feathers around the back, like a real peacock.
It uses a 2800K LED bulb that emits the perfect warm color.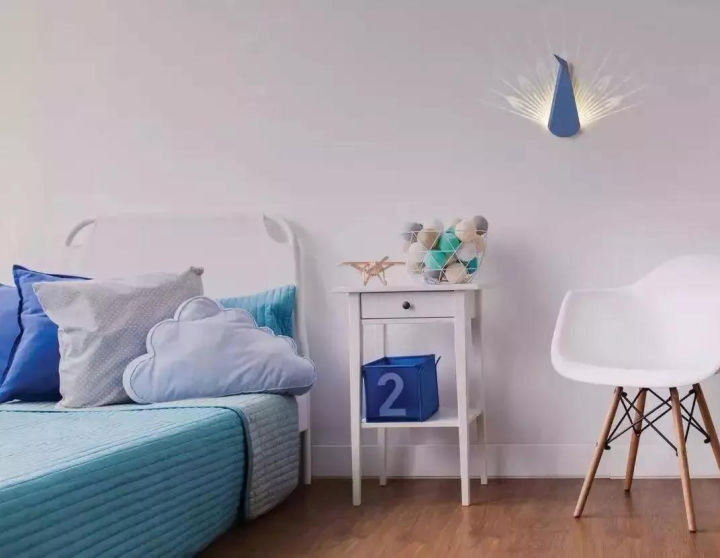 03 OWL Paper Craft Lamp
An artistic interpretation of the animal kingdom that illuminates the room and brings them to life by folding into figures like owls, elephants, penguins and more.
In addition to the most primitive white, the designer also chose warm colors such as beautiful yellow, bright green and so on. All lights have a base that hides a small cuboid, inlaid with the tube, to which the power cord is attached.
Decorations during the day and light shows at night. Each paper lantern is unique, determined by its angle, action and position, and is also available in various colors.
Different species, different colors, different users, and different home spaces can synthesize different atmospheres.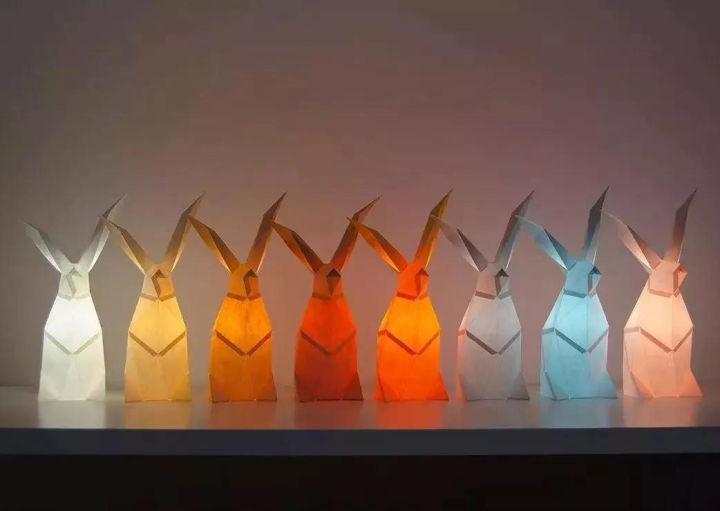 04 D'Light
D'Light is based on kinetic design, the lampshade is made of honeycomb paper, which can be twisted into different shapes, and it will change accordingly. This design has won design awards such as the Good Design Award, the iF Design Award and the IDEA Design Award.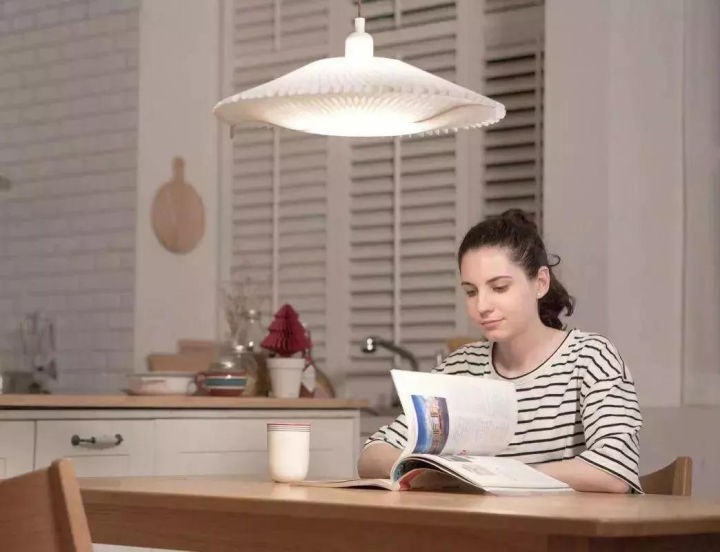 05 Asia Moon Atmosphere
A 1:23160000 scale replica of the moon is suspended on a base made of walnut through magnetic levitation technology. The model has a 1500mA battery and LED lights, and a wireless charger in the base can power the battery.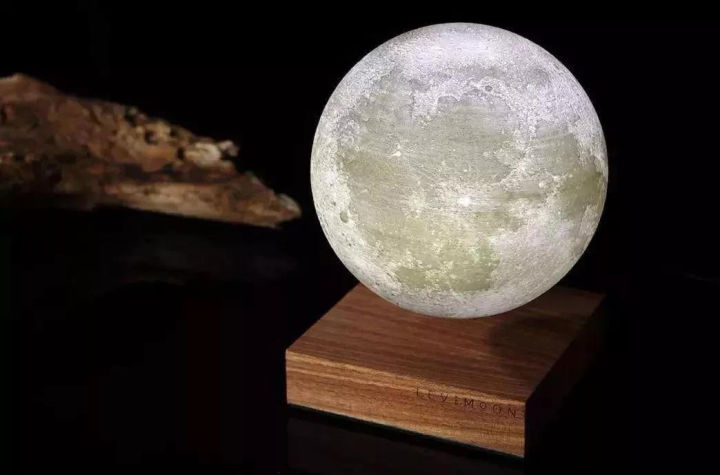 06 CLIZIA
This lamp cleverly utilizes the principle of refraction, and with the cooperation of the plastic plate and gauze, it creates a visual effect of mottled and shadow and clusters of flowers.
The lamp is full of luxury and elegance, like a blooming flower, which has a strong appeal and is very suitable for creating an atmosphere.