Today I will introduce to you the top 5 luxury furniture brands in Italy in 2022, come and see~
Furniture Brands 01 Cornelio Cappellini
The world-renowned furniture brand Cornelio Cappellini has a history of half a century. Since its establishment in 1950, the head of Cornelio Cappellini aimed to revive Italian furniture in the 18th century.
Cornelio Cappellini has always been regarded as a representative brand of "Rococo" style furniture for its unique shape and bold use of colors. It is also a leader in the new concept of "home fashion".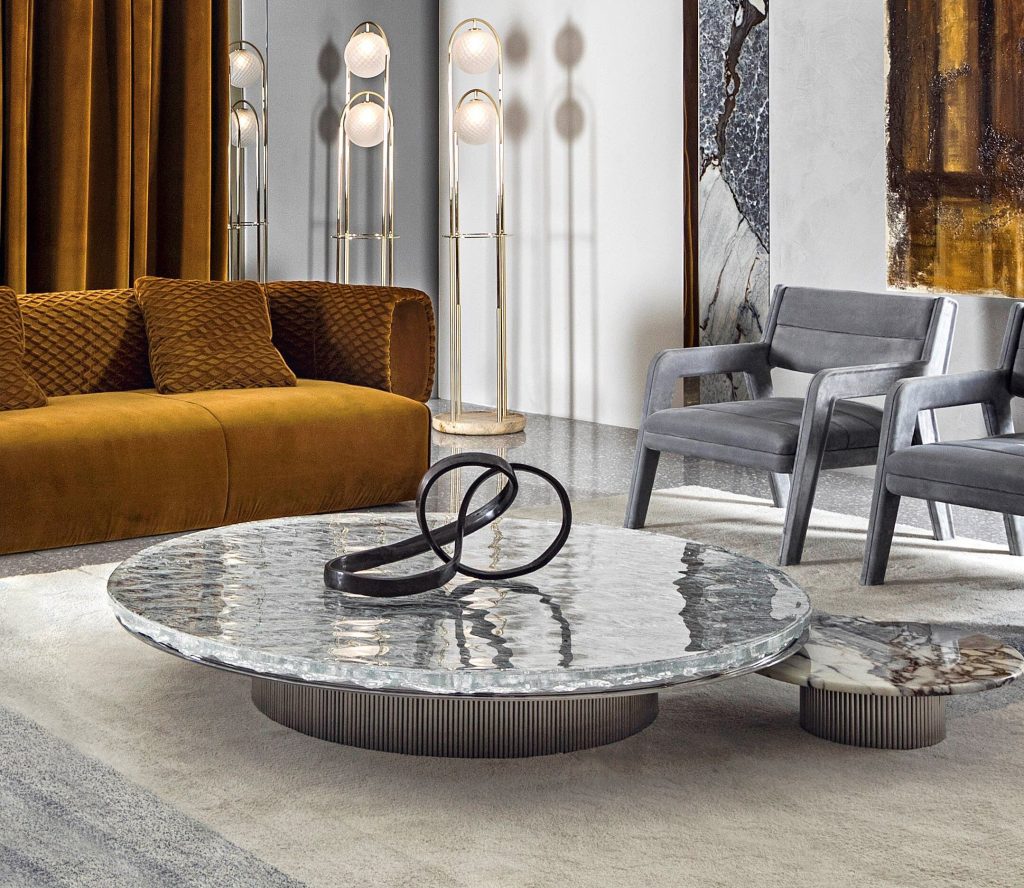 02 Roberto Cavalli Home
Roberto Cavalli Home is synonymous with luxury and wildness. Roberto Cavalli is known as the "Godfather of Fashion and Wild" in the Italian fashion industry. The furniture series launched by Roberto Cavalli inherits the brand's wild style.
The classic animal pattern elements are used to show the wild and flamboyant characteristics of its fashion brand, and the fur, leather, silk and other materials and fabrics are used extensively to make household items not only extravagant, but also fashionable and elegant.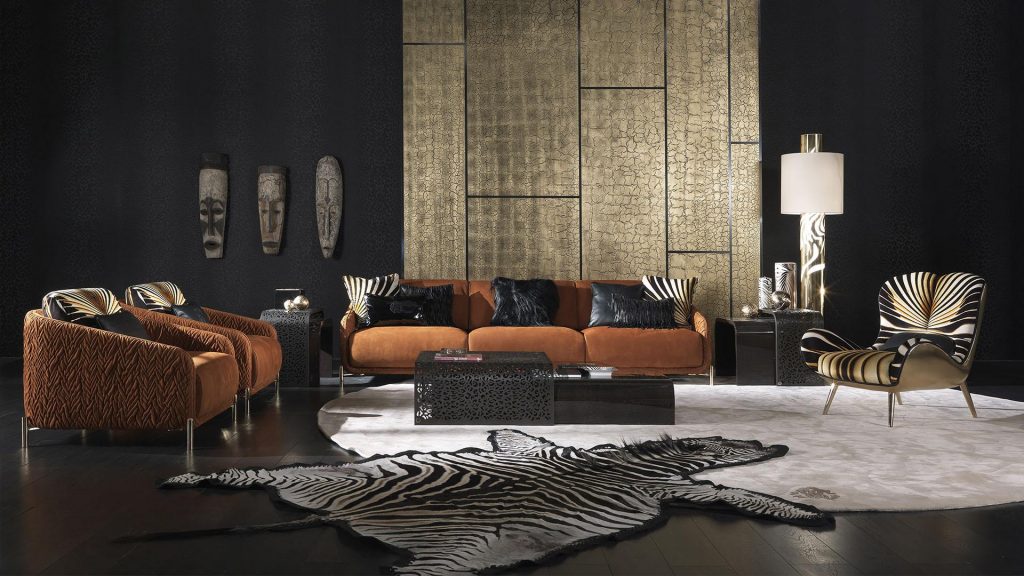 03 Baxter
Baxter aims to create a world-class unique brand, provide people with a pure and unique exquisite life taste, provide a luxurious life taste of modern art, and create a unique classic that will last forever.
It can be said that Baxter is the best example of "contemporary neoclassicism". It is full of unconventional whimsy and infinite creativity. Soft colors and comfortable shapes truly restore Tuscan leather, horse and deer leather, etc. The natural flavor of these precious leathers.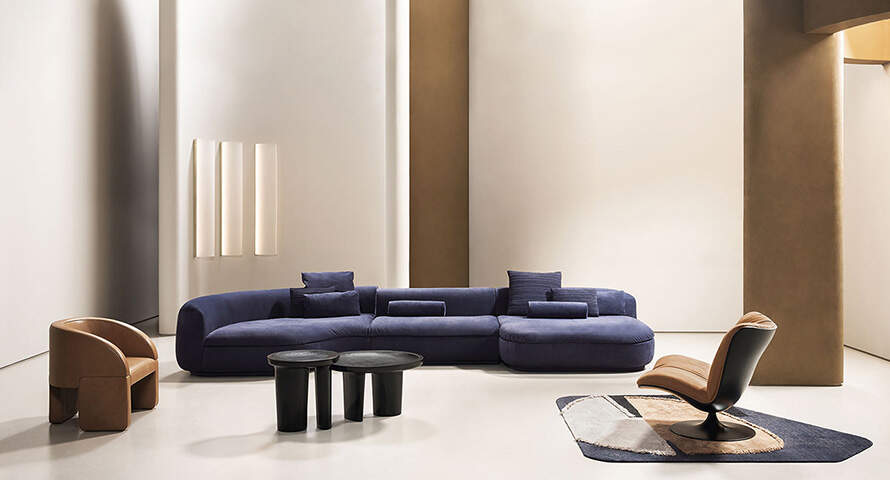 04 Malerba
As a high-end Italian furniture made by the original factory and imported, Malerba creates the most pure Italian home style and has attracted much attention from all parties.
It is a luxury brand on par with international first-line furniture brands such as Fendi Casa, Kenzo Maison, and Bentley Home.
Malerba's design concept incorporates a lot of oriental elements. They perfectly combine black and white, square and circle into the furniture design concept, making it full of oriental beauty.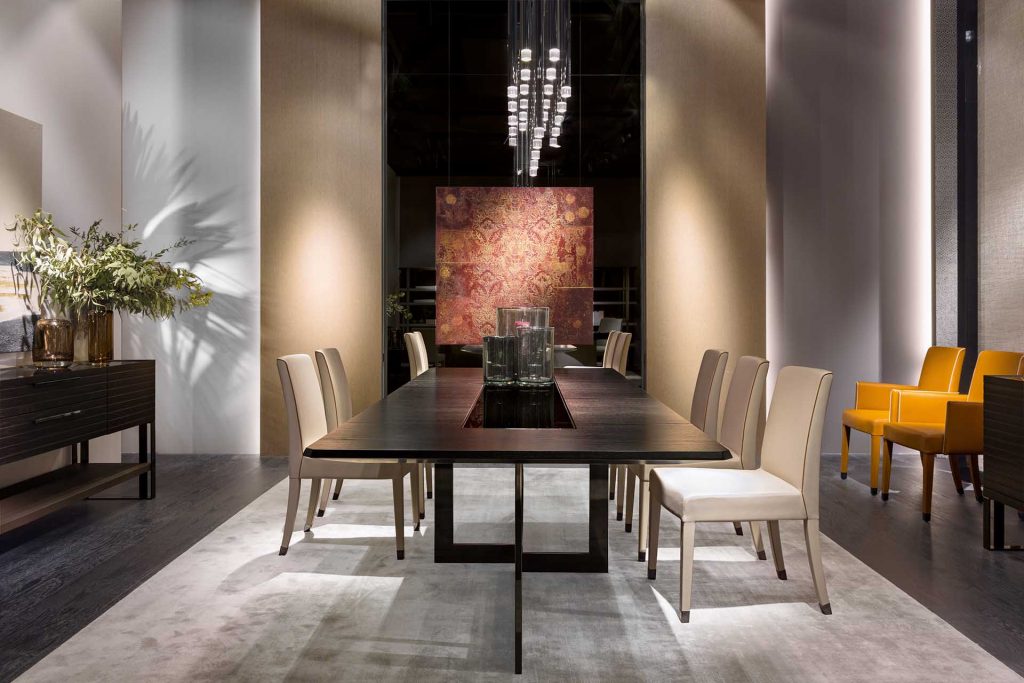 05 Turri
Turri was originally known for its exquisite handcrafting. From the first chest of drawers to the most recent products, the company's three most simple and fundamental philosophies are condensed: originality, authenticity and uniqueness.
Originality seems to have taken root in Turri's design, whether it is a single product or a complete set, it shows Turri's respect and love for luxury design.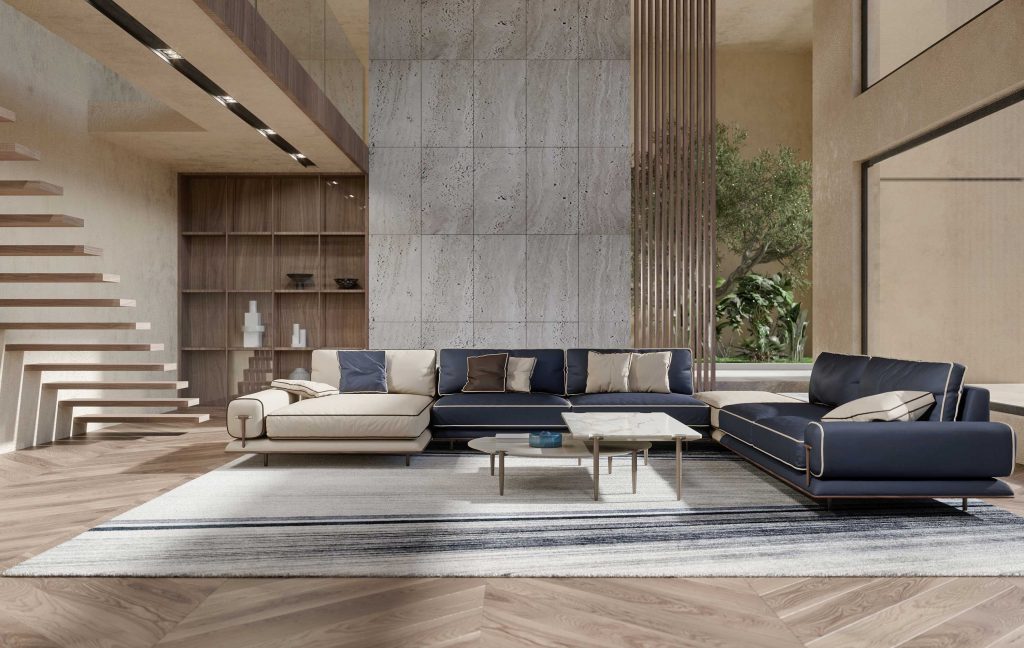 The top brands in the luxury industry have entered the home furnishing industry one after another to create a luxurious and high-quality home life. Which luxury furniture brand do you like today?