A good lamp with high quality and strong sense of design can instantly improve the aesthetics and atmosphere experience of a space. Today, I recommend 4 best lighting brands that you should not miss.
01 FABBIAN Lighting
Established in 1961, FABBIAN has diverse product styles and is unique in modern design trends, dedicated to creating emotions with lighting and design.
FREELINE Collection – Made of black anodized aluminium and bronze strips, single or multiple linear light poles are combined into a variety of versions and shapes, which can be combined with a complete set of lamps in the same space.
Beluga Collection – Very elegant and modern, its shade is simple and spherical in shape and can be rotated. Perfect for the corner of a bedroom, living room or study.
The Pivot Collection – more like a minimalist decorative accessory, made of white, light grey and dark grey aluminium, the indirect light creates a charming and intimate atmosphere.
The Aèrostat collection – an excellent decorative luminaire for modern and classic styles, it consists of a glossy white glass shade with an original and uniquely styled frame in dark grey and brass metal.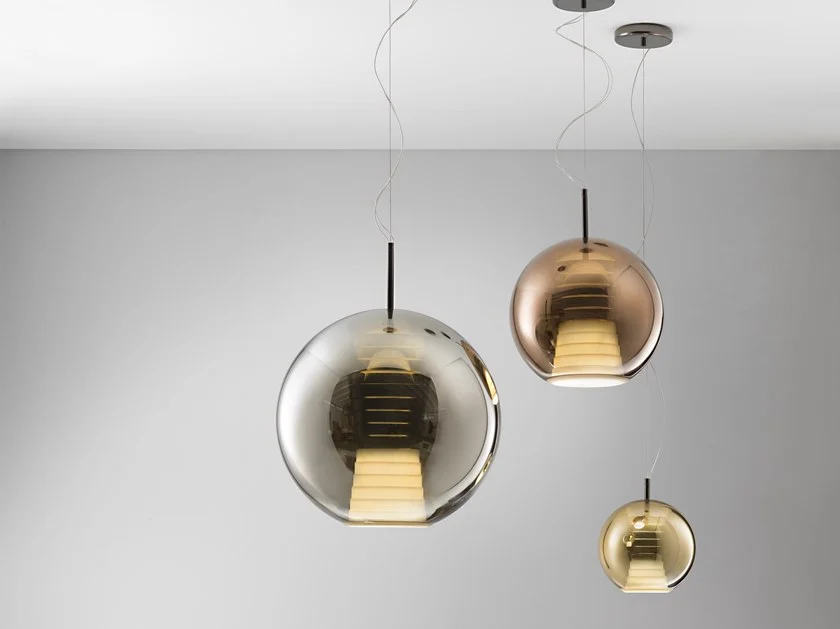 02 Tom Dixon
Tom Dixon's lighting design has both modern trends and classic retro elements, with an industrial feel, with an "anti-pop" factor but enduring.
The most classic is the Beat series, which continues the exquisite skills of craftsmen in northern India, and its origin is a redesigned water boat. The Beat is crafted from solid brass, with the gold on the inside contrasting with the black on the outside.
Beat Light – can be used in different spaces and scenes, alone or in combination with multiple shapes to create dramatic effects.
OPAL CONE series – LED discs are used inside to replace bulbs, with powerful lighting functions. Because the exterior is translucent and the bulbs are not visible inside, it has a unique empty inspiration.
FELT Collection – Soft, organic shapes made of heated double layers of felt, the texture and depth of the felt adds a warm feel to any space.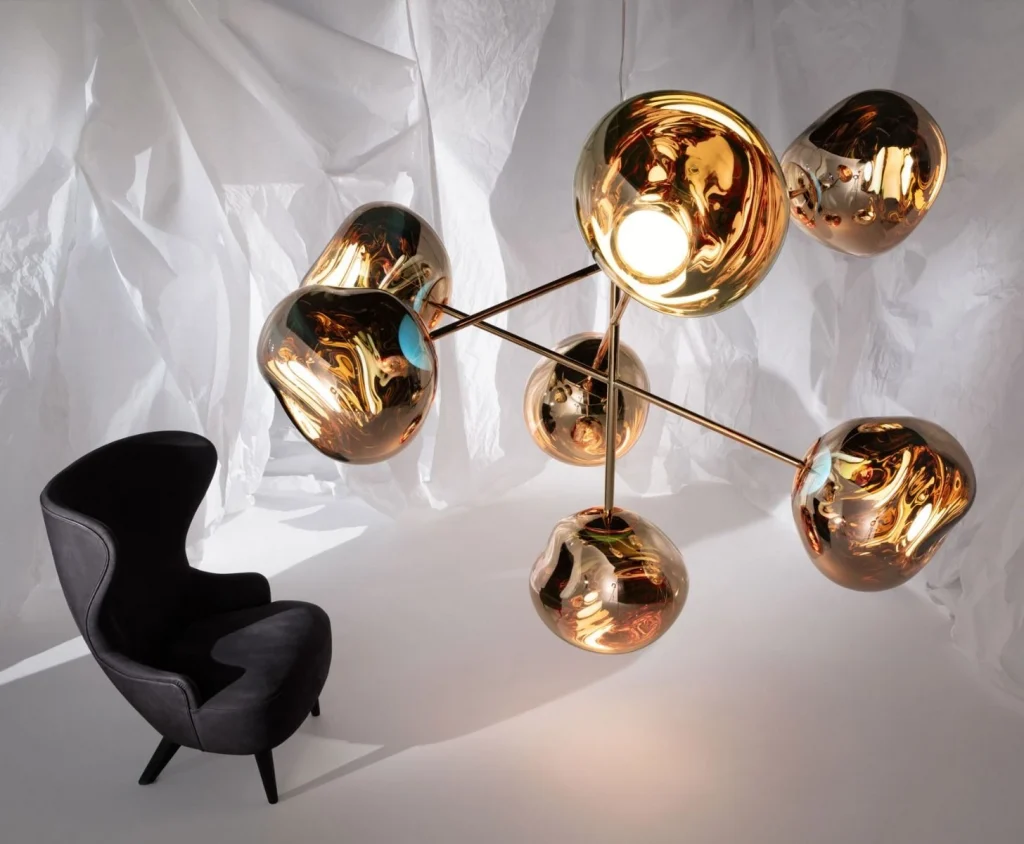 03 FLOS
FLOS was founded in 1962. The products are elegant, stylish and very interesting. They have minimalist and smooth lines, exquisite materials and workmanship, as well as humanized practicality. Therefore, FLOS has been very popular since the 1960s. To this day, its product design is not at all outdated.
IC series – is the most well-known and popular product series of FLOS. The shape is minimalist, chic and versatile, and the brushed brass material gives it an elegant texture.
Arco – is a fairly classic floor lamp from FLOS. It consists of a white marble base and a stainless steel telescopic rod with satin finish. The shadow of this lamp can be seen in quite a few modern designs.
The Captain Flint Floor Lamp offers adjustable direct lighting, and its minimalist design combined with painted steel or brushed brass makes it smart and chic.
Copy Cat Series – is a spherical decorative table lamp, cute and fun.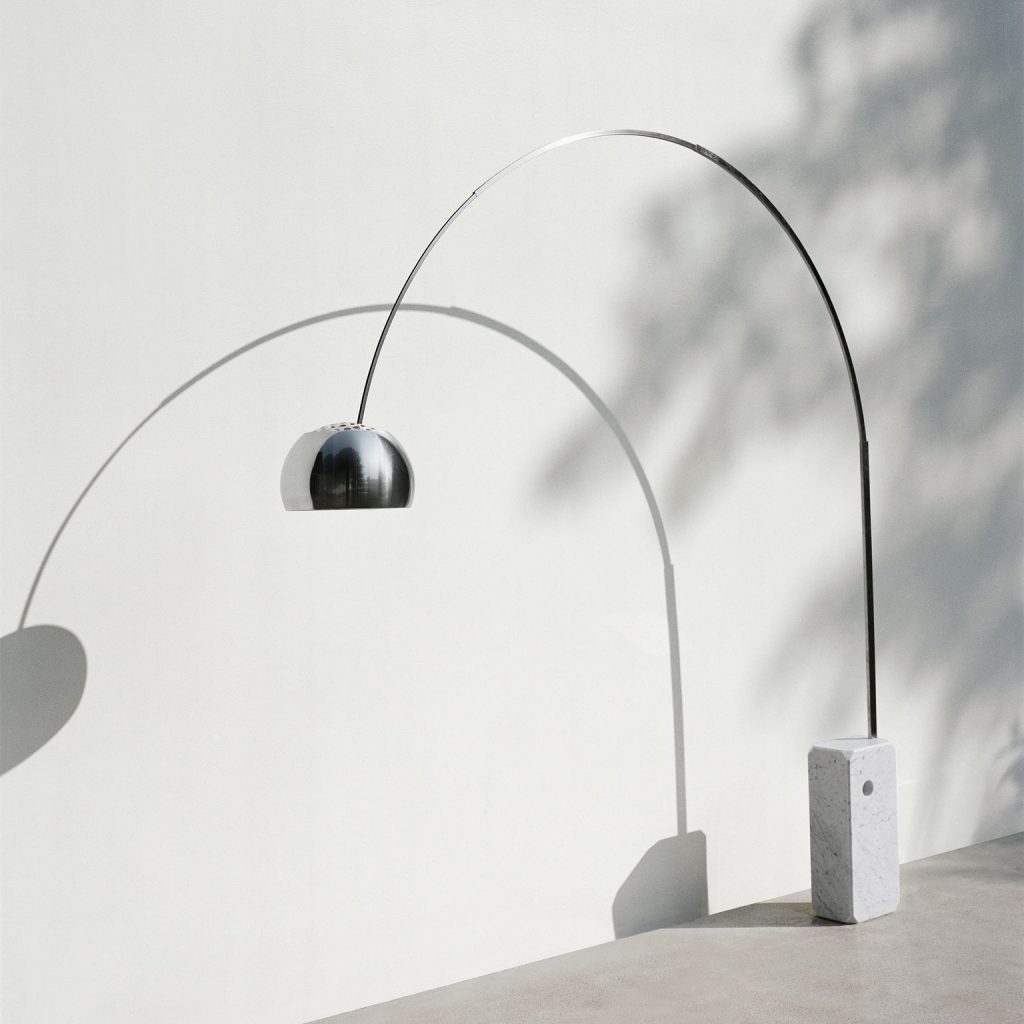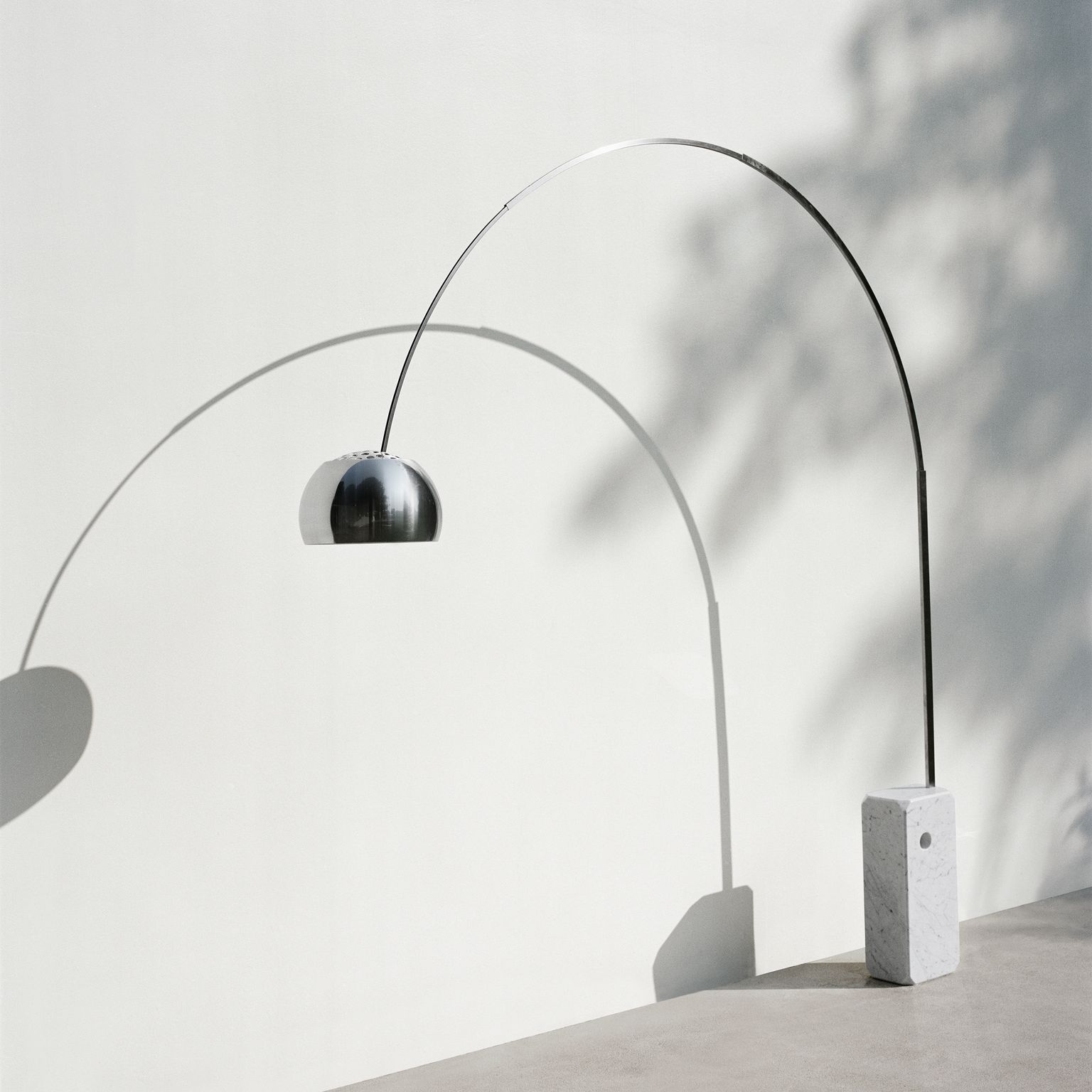 04 FOSCARINI
Foscarini has been devoted to photography, development and manufacture of decorative lamps. Foscarini's designers hope that no matter day or night, they should not only be full of charm when they are on, but also full of surprise when they are off.
Twiggy Floor Lamp – Designed for large spaces, it can meet a variety of environmental and lighting needs. Elegant arcs are its hallmark, giving it a light texture.
Gregg Collection – The lamps are shaped like pebbles polished by river water, with a pleasing natural shape.
Spokes series – full of lightness and dynamics, the lights pass through the geometric mesh cover, projecting ever-changing virtual and real light and shadows into the space, with a strong artistic sense, like a dream.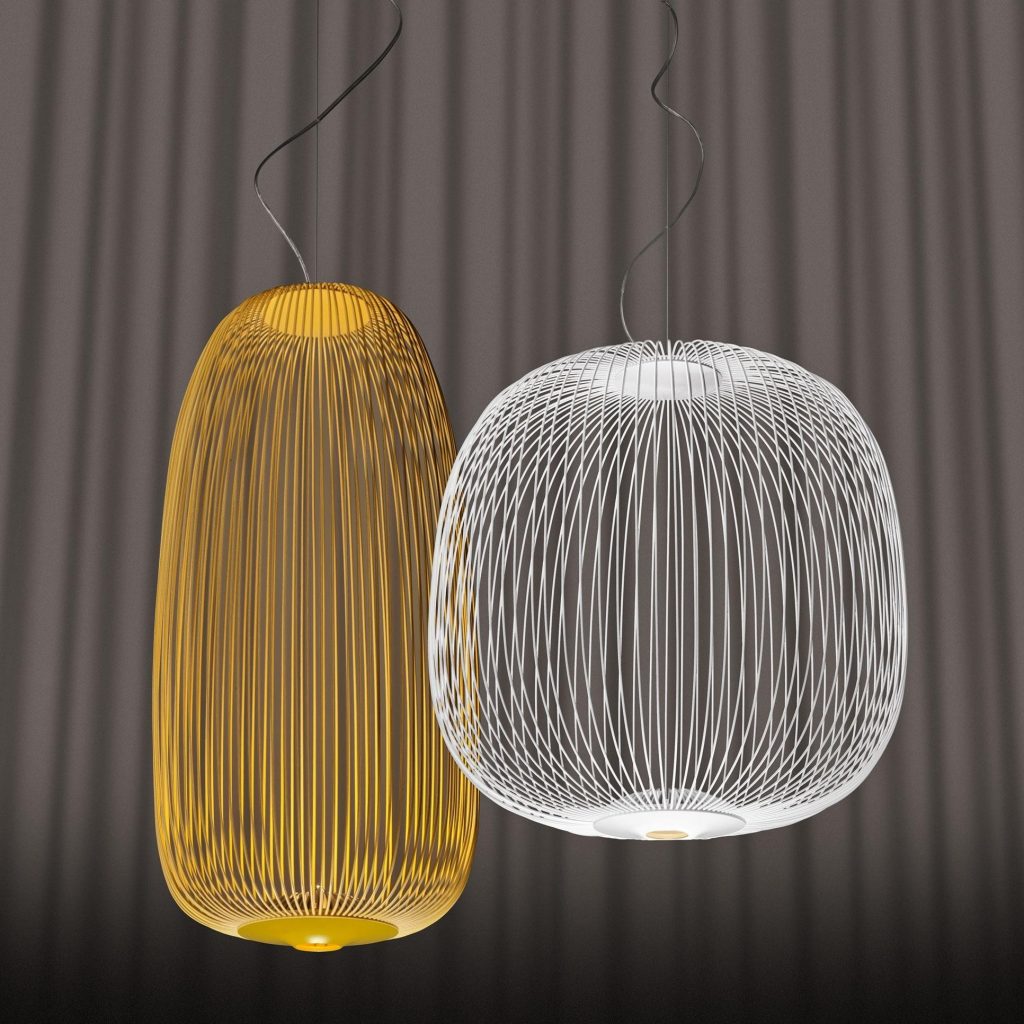 That's all for today's introduction. Have you met your favorite lamps? Welcome to leave a message~