Minimalist wooden furniture, minimalism is the ultimate
Whether in the fashion industry or in the home industry, "minimalist style" has become everyone's "favorite". It is so elegant and intoxicating that it interprets the beauty of simplicity and atmosphere with quiet and calm power.
Clerici Lounge Chair
Designed by Konstantin Grcic, the Clerici's charm lies in the simplicity of the design, which emphasizes its unpretentious aesthetic.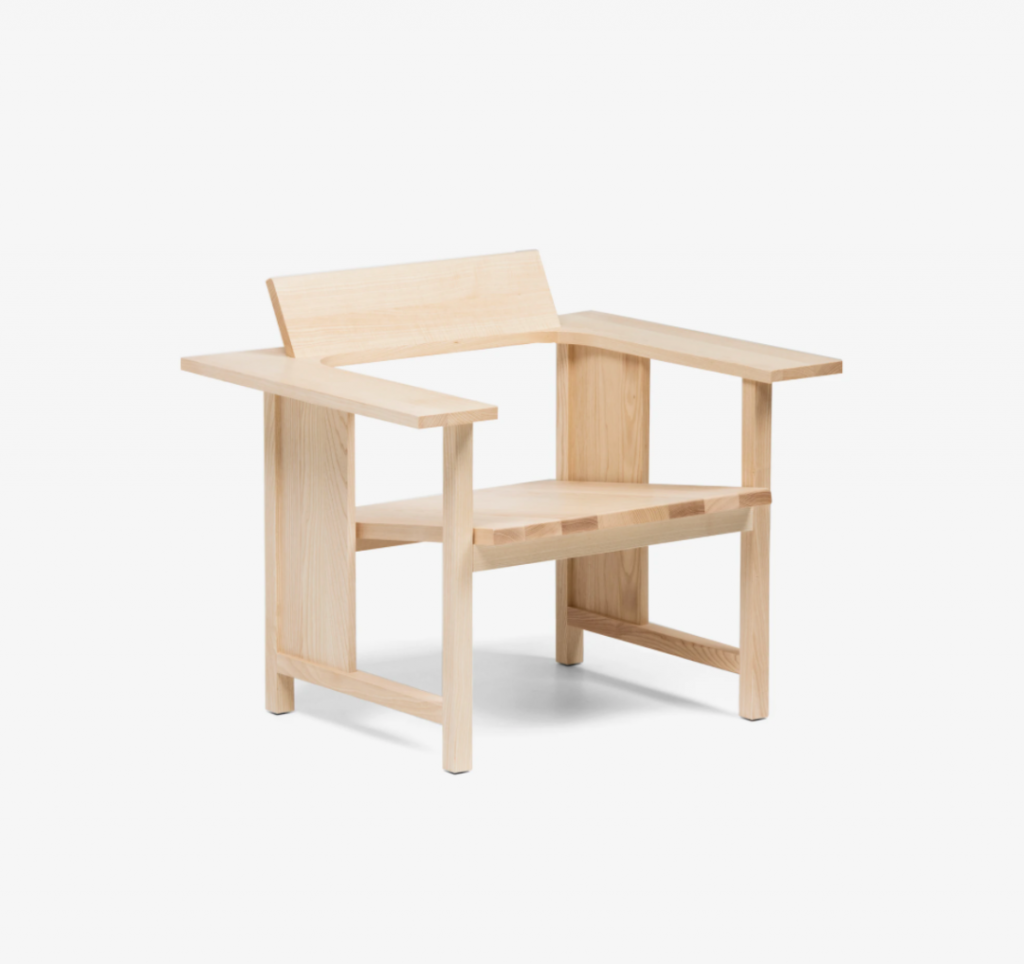 Case Study 01 Furniture
This collection is a minimalist furniture collection by Toronto-based designer ODAMI. Each piece is made of thick solid wood panels, with solid straight lines and soft edges combined to create a simple yet sophisticated look.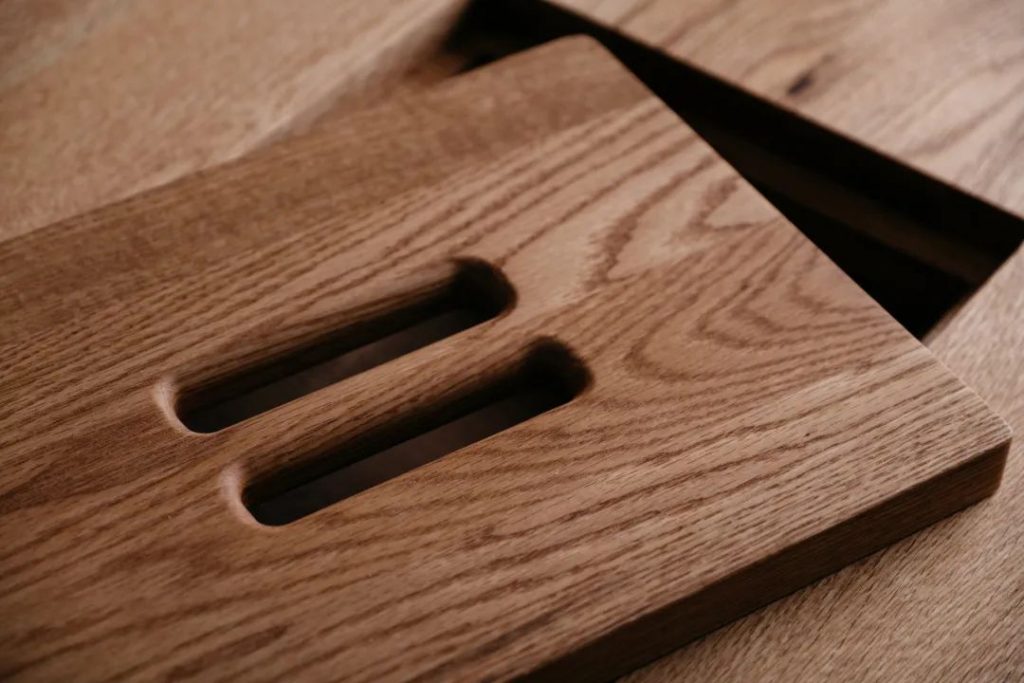 Minimalist Pants
The chair is a minimalist bench by Moscow-based designer Dmitry Samygin, the stool is made of solid oak, and the traditional joinery stool is both decorative and durable.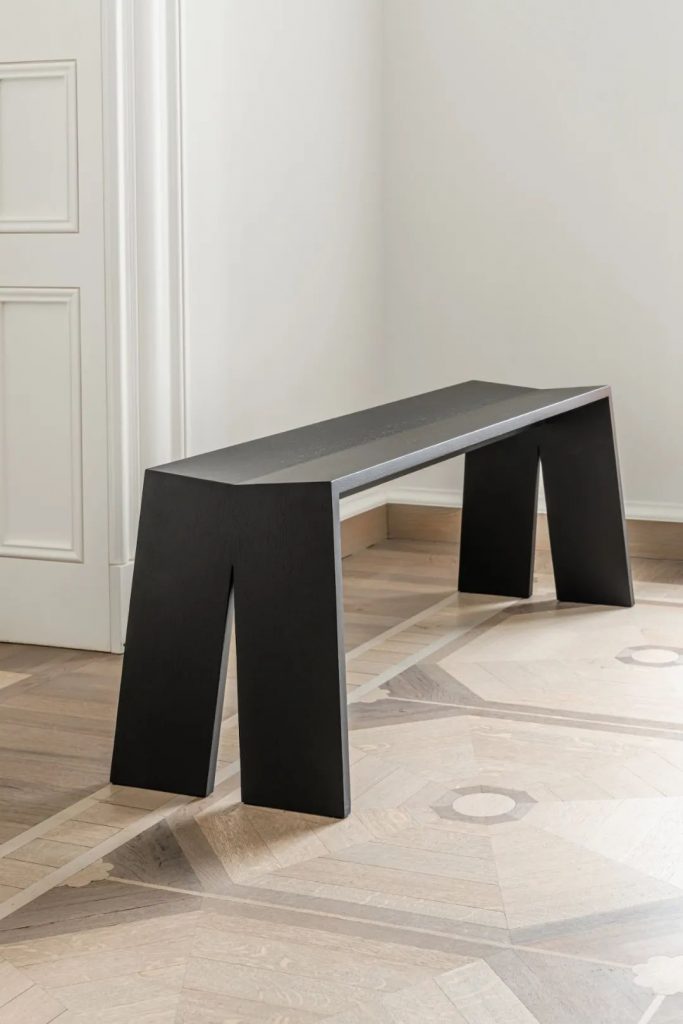 Finn Table
Finn Table was designed by New York studio Egg Collective. The Finn Table is sturdy yet playful, supported by three completely different legs, underscoring its impeccable craftsmanship.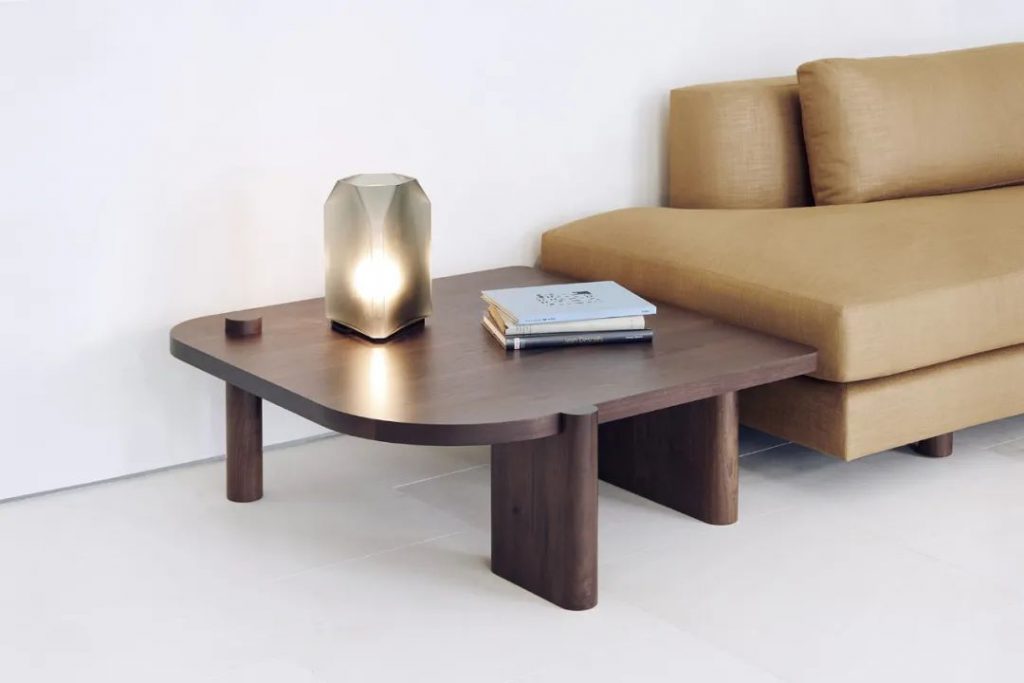 White Oak Console
White Oak Console was designed by Tretow Studio. The whole cabinet is made of white oak with a hidden drawer, which is simple in shape and powerful in function.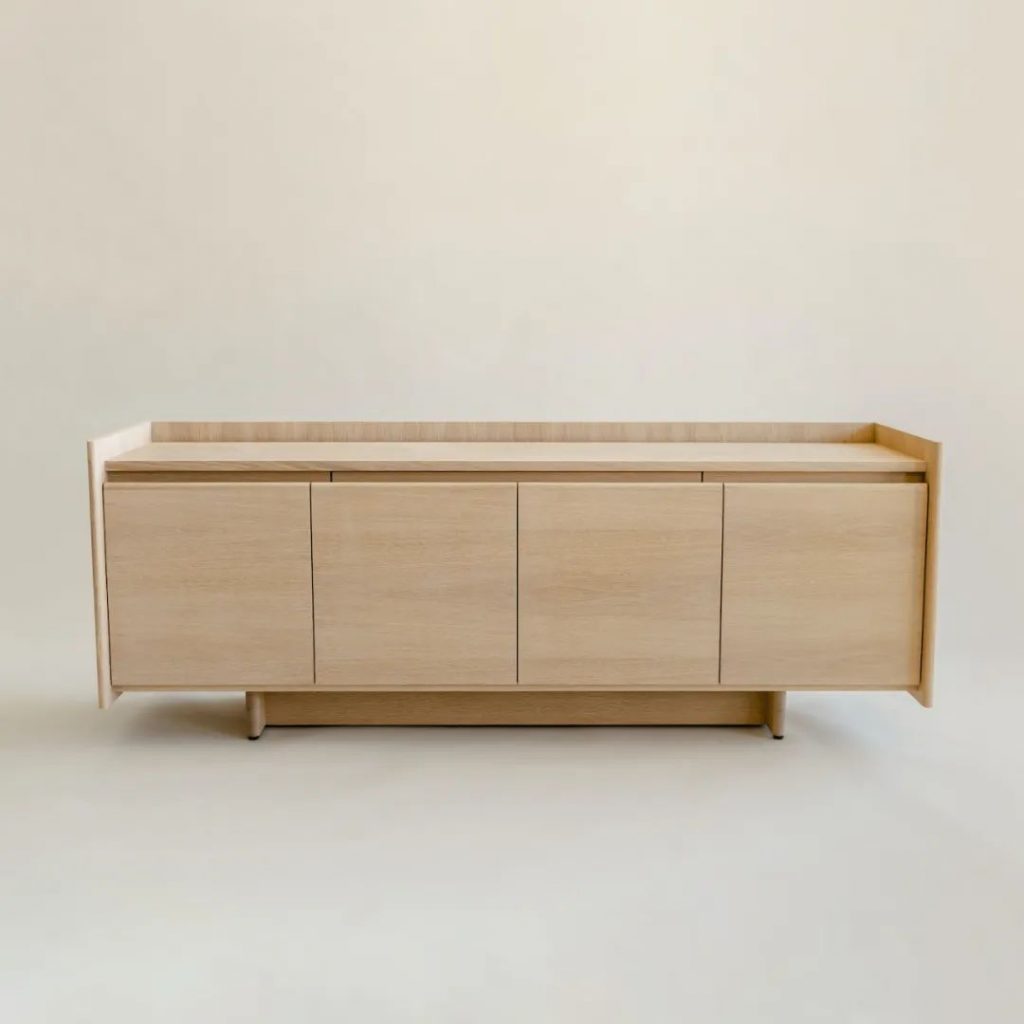 AIS
AIS is a minimalist bed frame by Zurich-based designer Jörg Boner. A rounded surface is formed between the headboard and the frame, with a perfect combination of straight lines and curves, simple but not simple.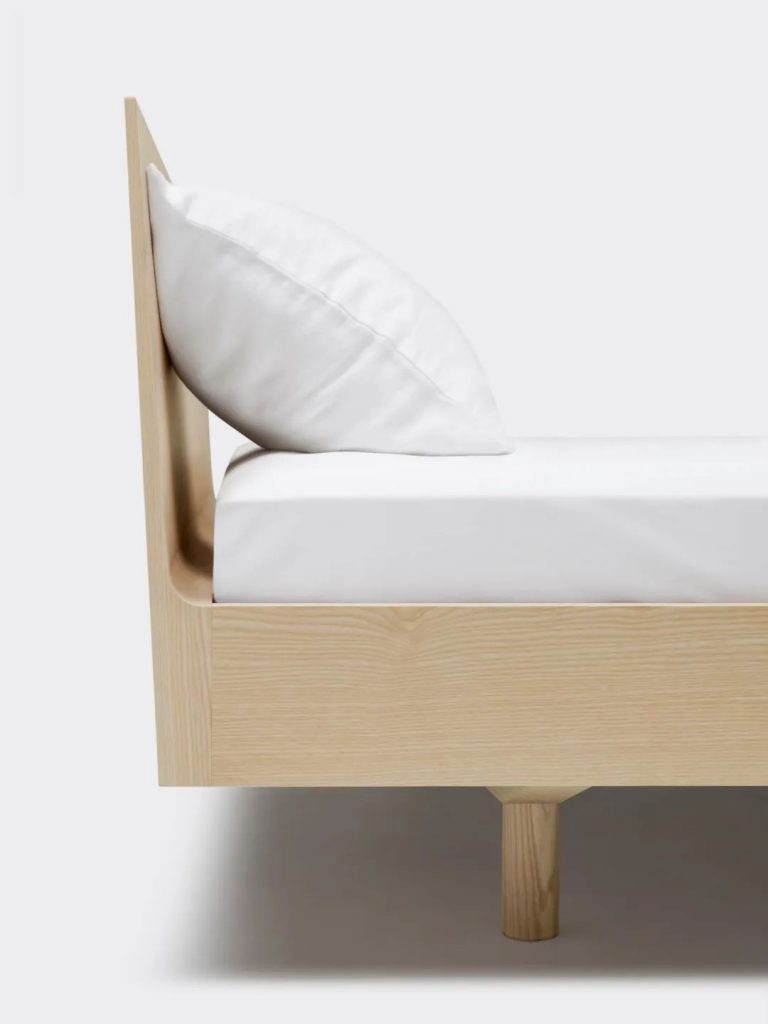 Chair No.1
Designed by Tretow Studio, this minimalist chair is supported by simple three legs and is entirely made of ash, with a soft arch combined with natural wood for an elegant look.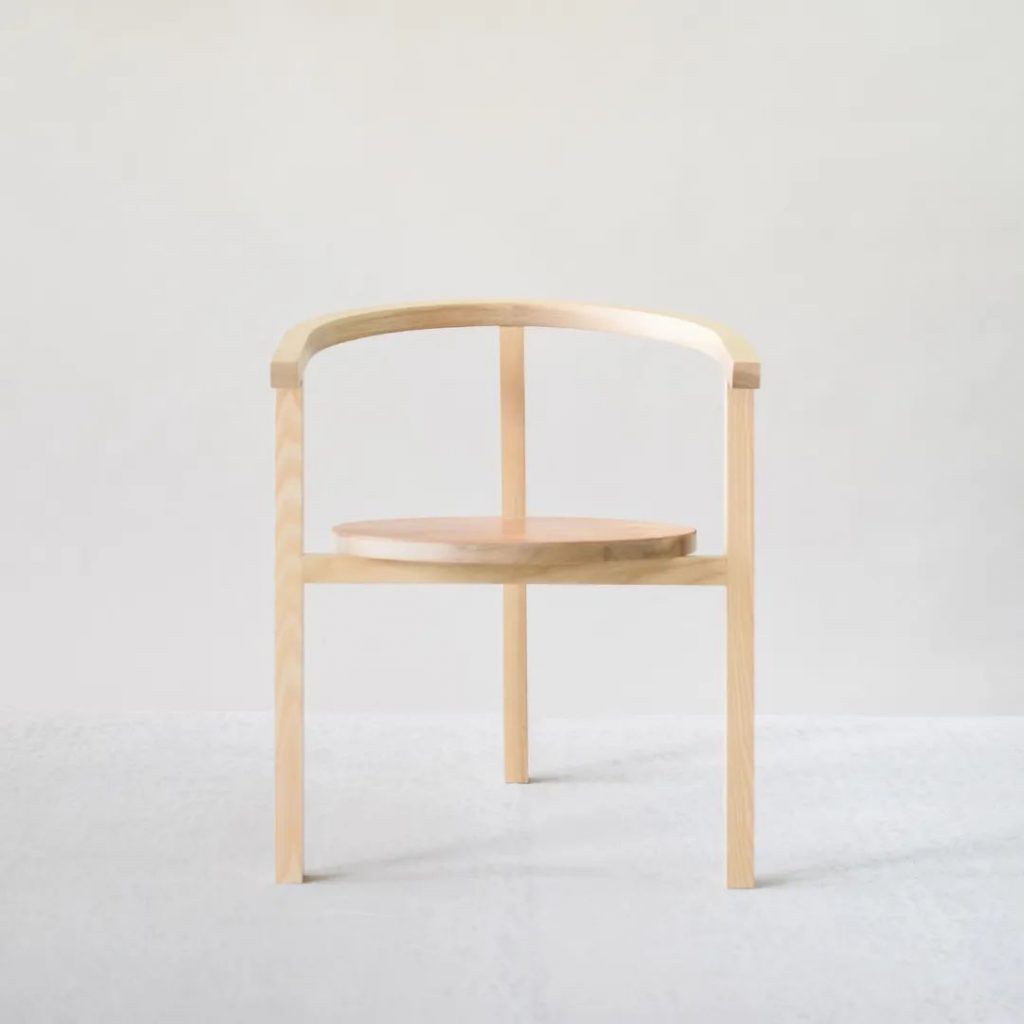 Quindici
Quindici is a minimalist lounge chair by French designers Ronan and Erwan Bouroullec. It can be used as a normal seat or as a reclining chair with powerful functions.