The appearance of lamps has allowed mankind to conquer the night, and now it has become an indispensable part of human life. Today, I will introduce to you the top 5 creative lamps that can be stunning at a glance.
01 Othello Lamps
Othello is new style mobile lamp that is possible to be hanged on the wall, and decorate an interior. Othello lights an entire interior up brightly, as well as gently illuminates a wall surface when you reverse the lamp.
The design is inspired from the game of Othello (Japanese traditional game and also often called Reversi). Othello is not only a mobile lamp but also a wall art with warm touch and modern taste.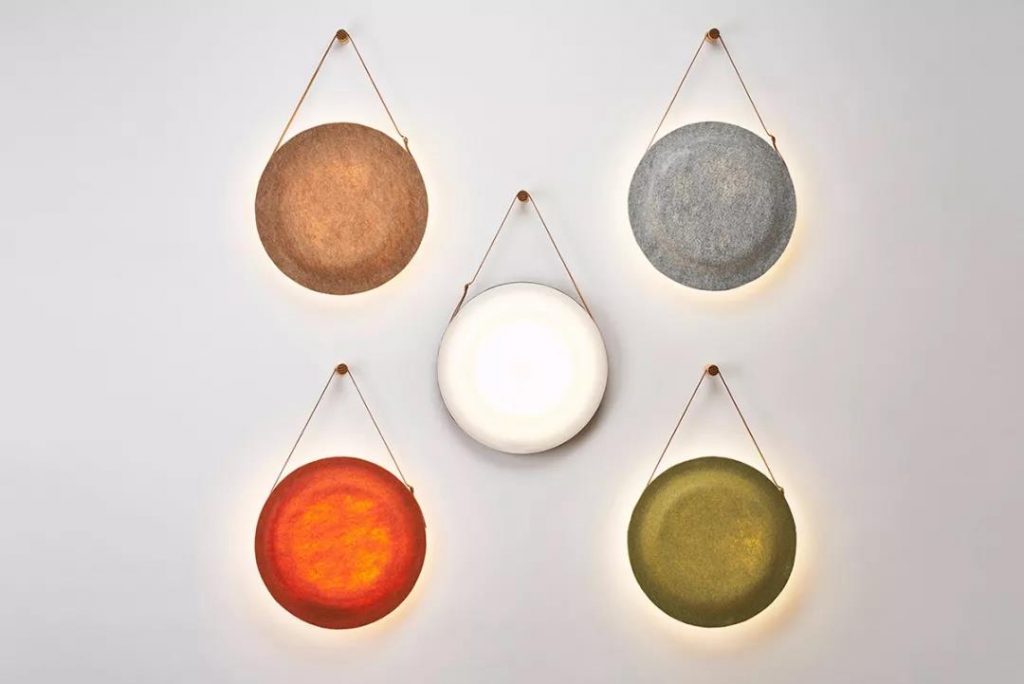 02 FLICKR rubbing alcohol flame lamp
Enjoy s'mores without a campfire when you have a FLIKR rubbing alcohol flame lamp. Using five ounces of alcohol as fuel, this lamp is small but powerful.
The total burn time of the FLIKR is 50 minutes. This gives you plenty of time to set the mood, serve up some s'mores, or just enjoy the fire without leaving the house. Because it uses rubbing alcohol as fuel, you can use the FLIKR anywhere and never worry about running out.
Also, it is very safe, so you can use it indoors. It has a small footprint and fits in any room of the house. Plus, it doesn't emit heat. It provides a warm glow.
Only if you sit close enough, you can feel it, simple and functional.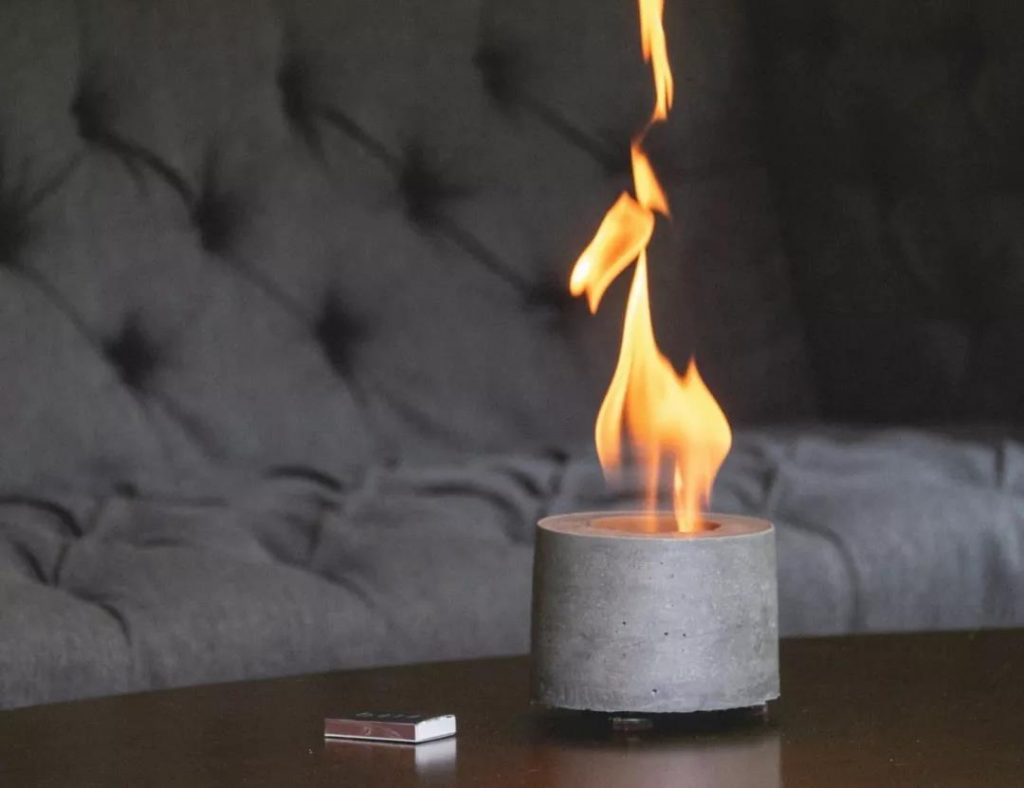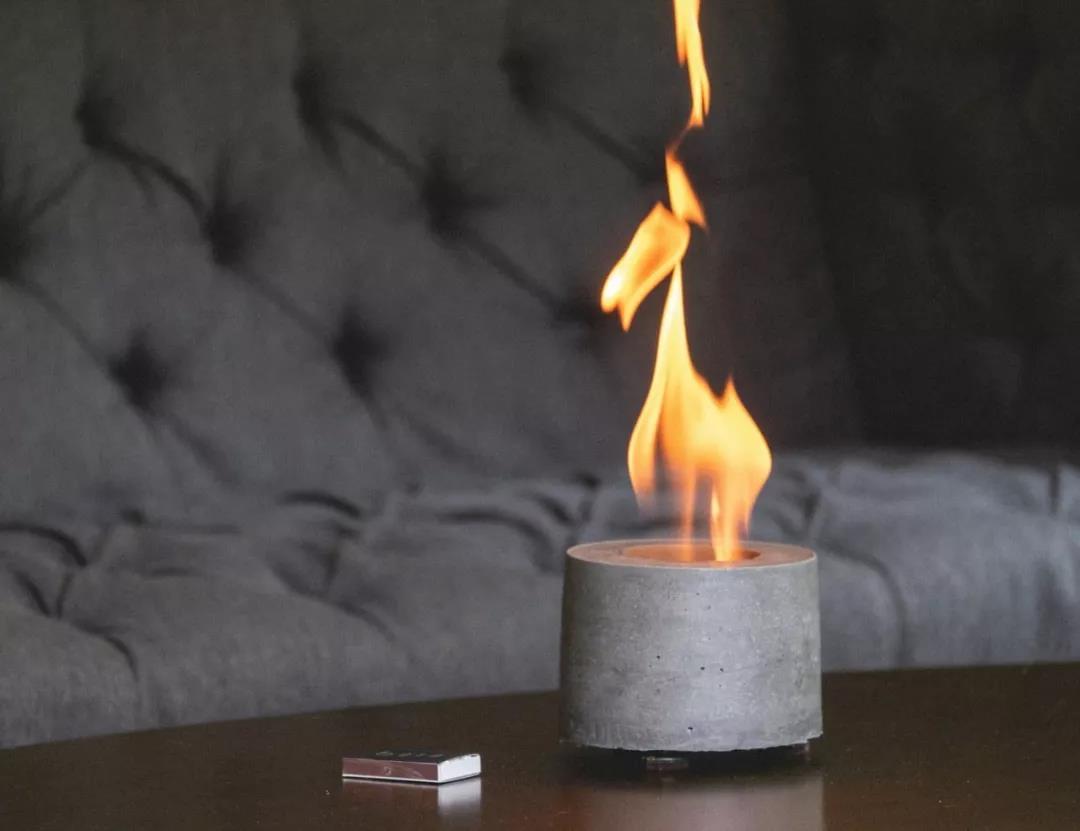 03 Madre Art Vase Lamp
This lamp has an opening in the front, which adds a layer of space to the design. This opening also reflects light – even when the lights are off – creating a magical feel.
In addition to its lighting function, the Madre lamp is also a vase. It retains flowers thanks to its heat-resistant design and frosted borosilicate glass. This makes for a stunning composition between the shapes of the flowers and lights.
While lighting, you can also grow flowers. Under the illumination of the lights, the flowers seem to become a beautiful painting, which is very fashionable and novel.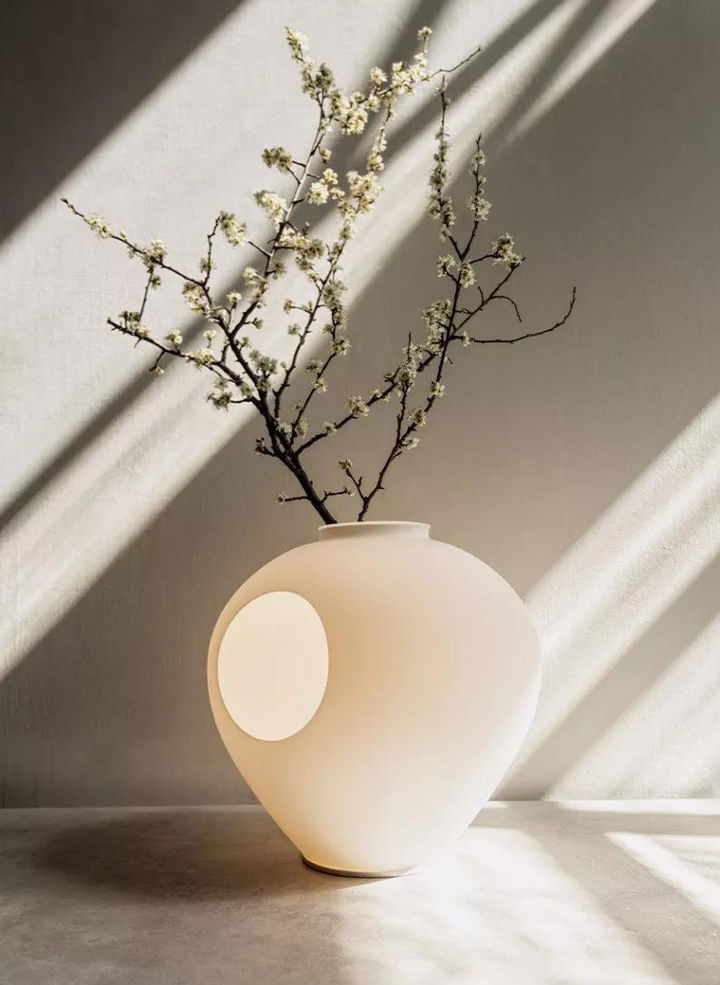 04 Pile Lamp
Pile Lamp is a unique table lamp inspired by stacking pans. Light leaks through the gaps around the board, bringing a soft glow to the surroundings. It can adjust each plate to create your own favorite shape, brightness and lighting color.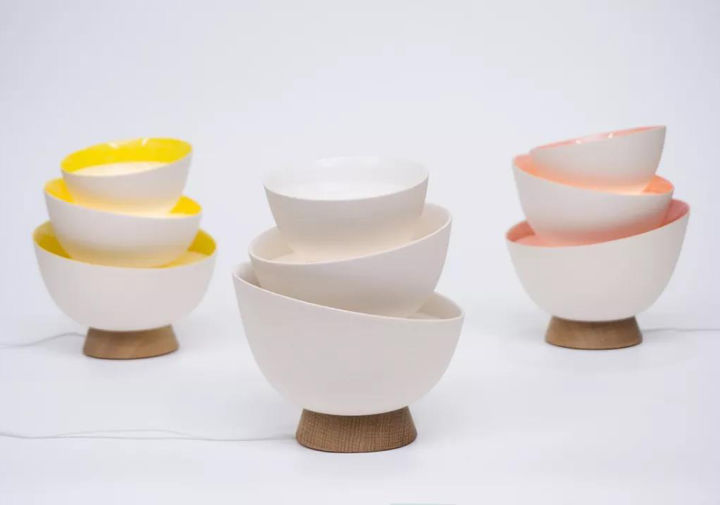 05 Incise Paintings Lighting
This lamp was co-designed by Jean and Oliver Pelle in 2011, who infused art into the design and handcrafted it to create a refined and unique product.
Incise Paintings embeds pearlescent lamps into the canvas to create a unique form of lighting. Composed of boldly coloured and framed canvases, it feels like you are in a museum or gallery.
Like bright eyes scattered everywhere, like a beautiful art painting.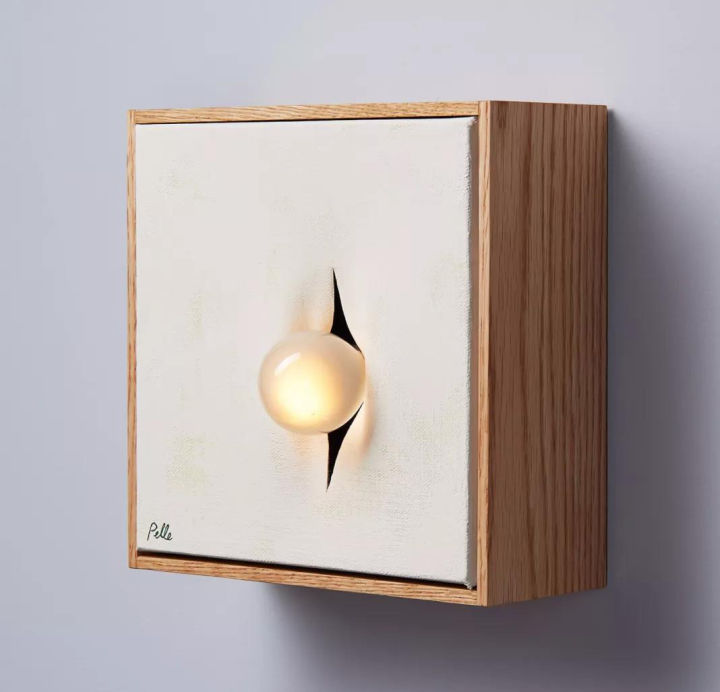 In today's era of pursuing novelty and innovation, lamps are not only used for lighting, but also can be designed very differently. After reading these creative lamps, do you have a favorite style? Welcome to leave a message~